Design, Develop, Deliver
For all your digital development needs, benefit from our wealth of experience building some of the biggest and best on the web, on mobile and beyond.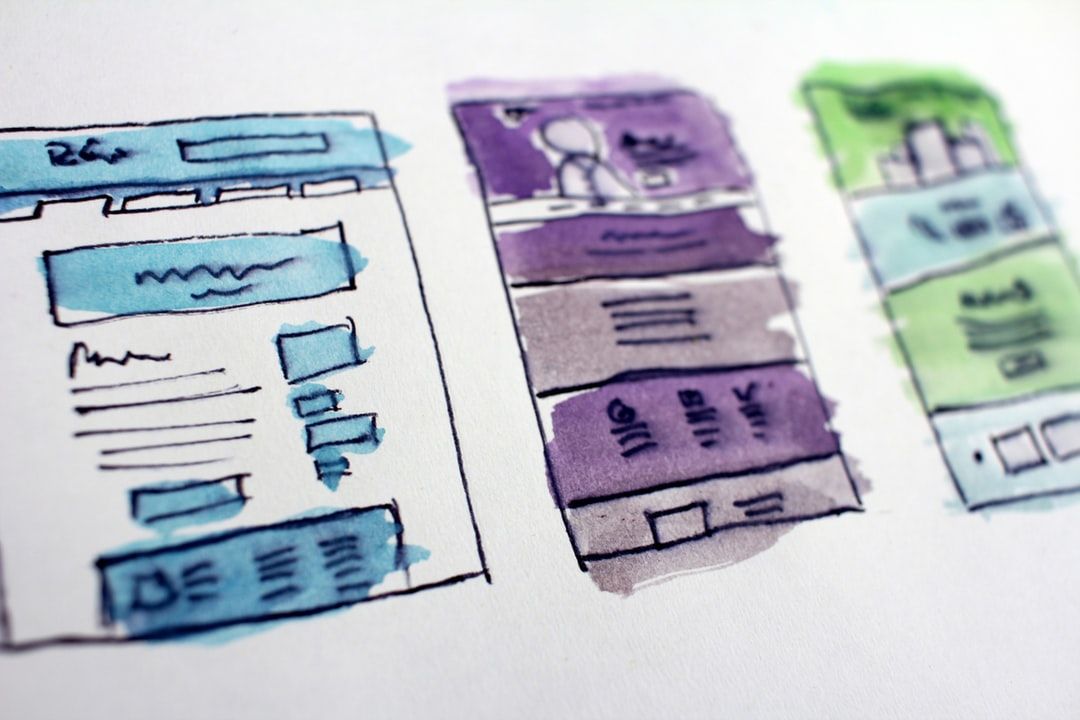 Design
We design the solution to meet your needs and budget. We can help to refine requirements, design creative, accessible UX, and propose a technical solution to suit.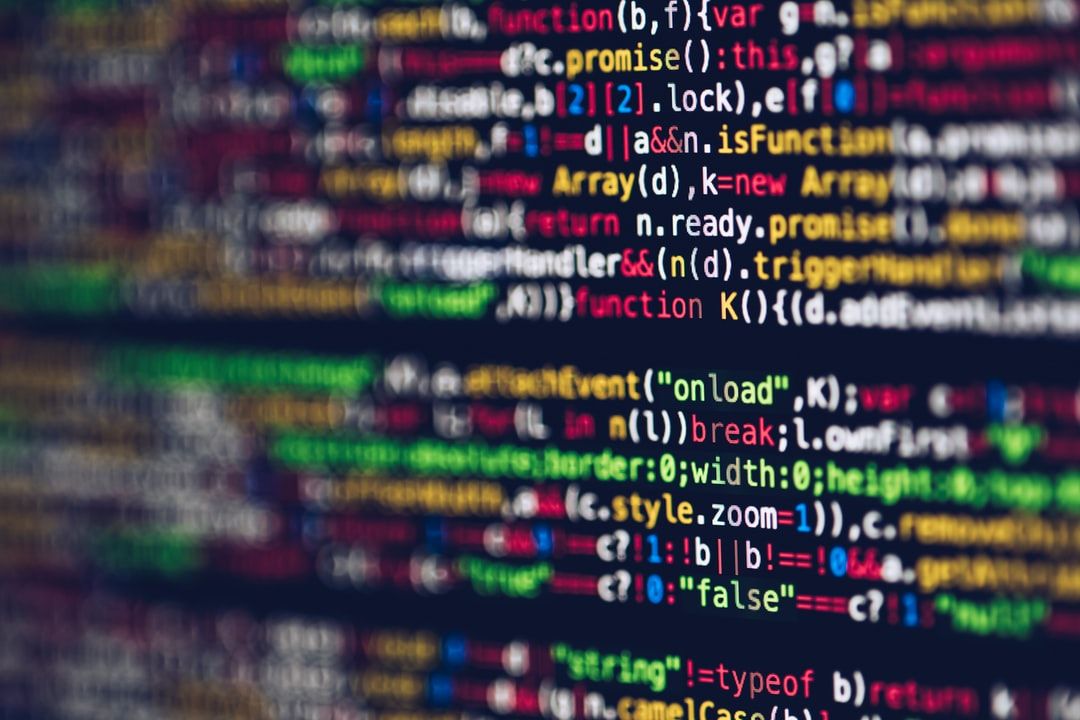 Develop
We use the best and most up to date open source tools to build future proof solutions quickly and efficiently.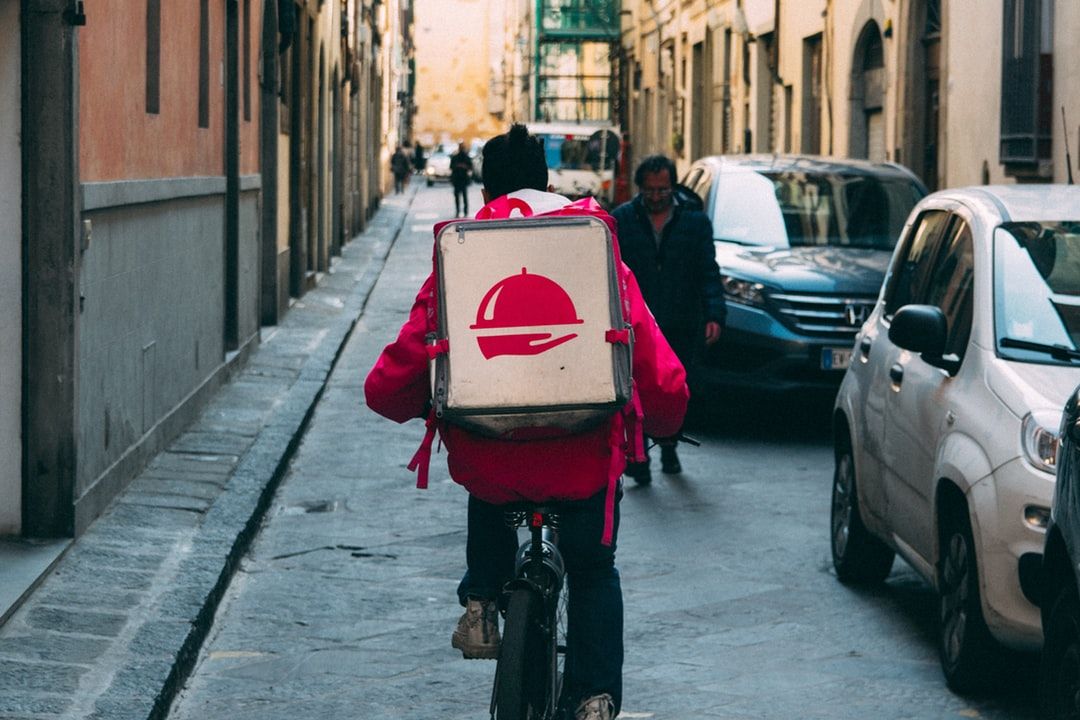 Deliver
Using the best Agile methodology and process to suit your project, we are able to reliably set and meet deadlines to achieve your objectives.